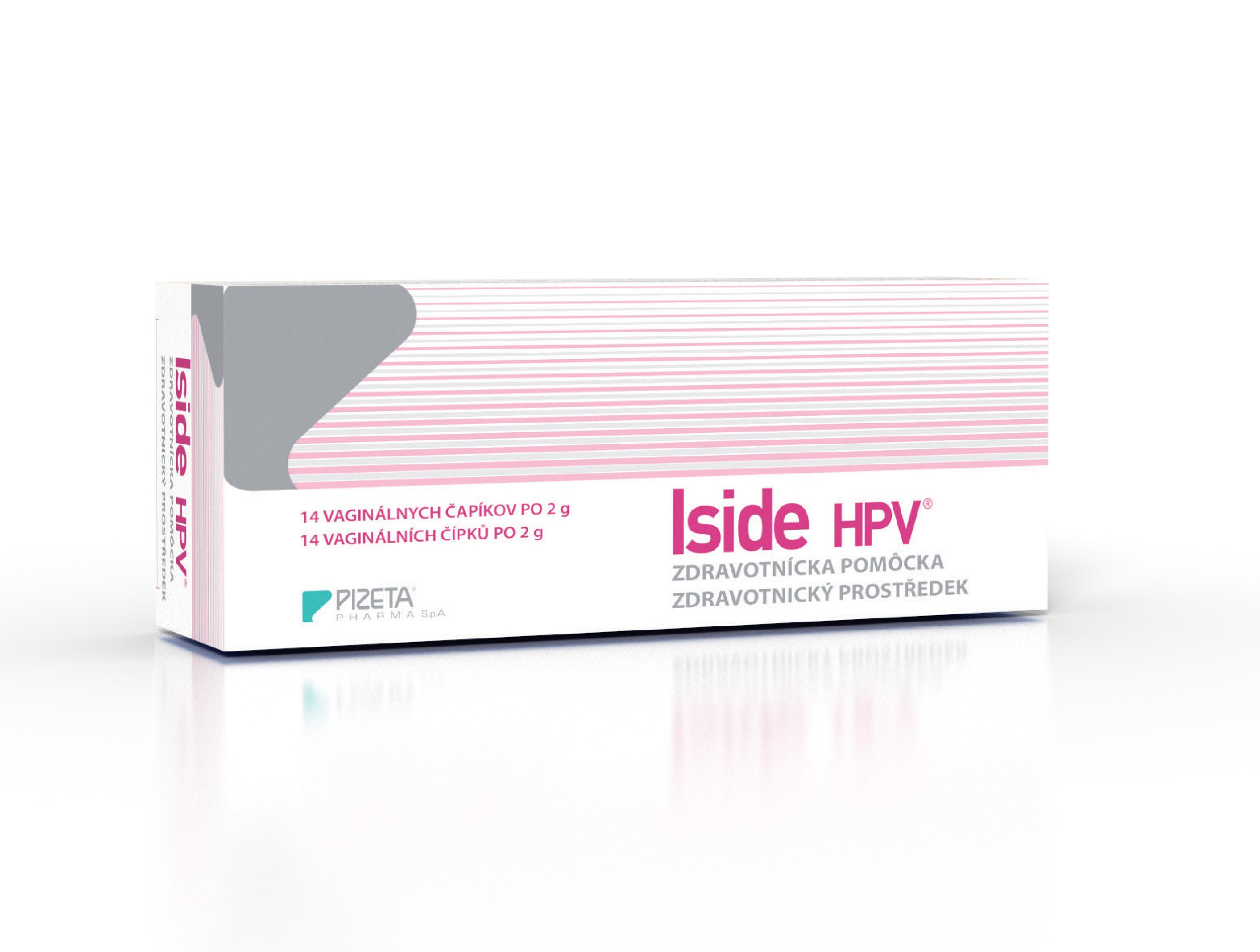 Prevention and treatment of lesions caused by the HPV virus
Medical aid intended for prevention and supportive treatment.
The product will be available from November 2022. If you are interested in reserving a product or you need more detailed information, contact us by e-mail at office@sanomed.sk or by phone at +421 948 205 083.