We offer exclusive representation on the local markets, where we cover all the necessary steps from entering the market (including market access), through distribution and sale, all the way to marketing sales support and educational activities for specialists, to selected manufacturers.
Our main partner, which we've been exclusively representing on the market is Accord Healthcare Ltd., a budding world-grade pharmaceutical company, focused on development, manufacture and distribution of pharmaceutical products in more than 50 countries.
Moleac, which makes affordable and innovative products of the highest quality, offering betterment to patients, who suffered a stroke all around the world, is also one of our main partners. At the end of 2018, we expanded our portfolio and became the exclusive representative of the Swiss company APR (Applied Pharma Research S.A.) in the segment of wound healing, which focuses on providing innovative treatments for patients suffering from rare diseases.
What services do we offer?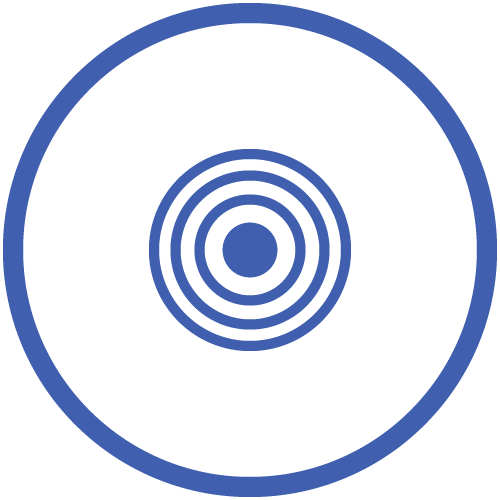 As part of our market introduction services, we provide together with company, ProFound Bratislava, s.r.o., services concerning medicine registration, food supplements and healthcare helping aids (national registration, MRP, DCP), creating AW and mock-up preparation based on QRD standards, including communication with the respective national authorities.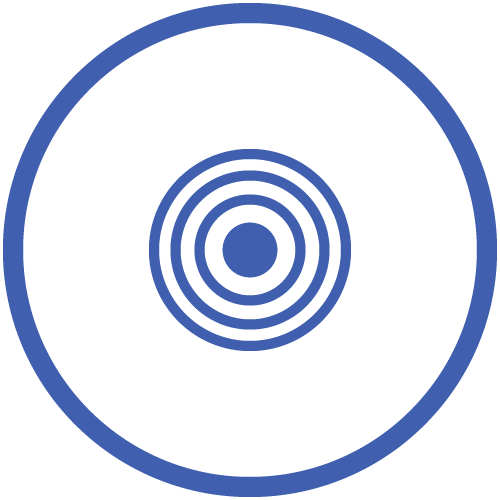 Together with our sister company, ProFound Bratislava, s.r.o., we secure the full process of categorization and pricing of medicine, including advisory activities concerning prices and payments, price-strategy preparation and price-development scenarios, processing different types of requests and also providing regular action-step and price-offer monitoring of competitors on the Ministry of Health webpage.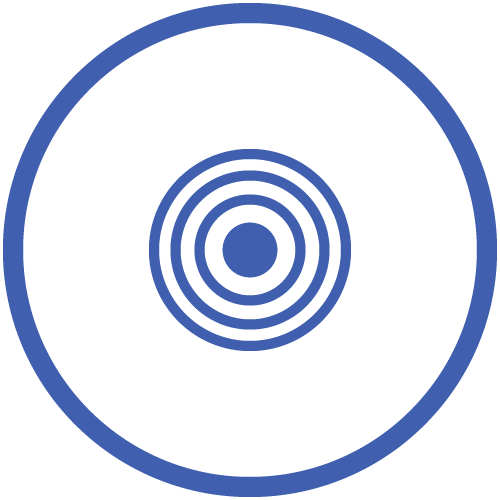 Co-operating closely with ProFound Bratislava, s.r.o., we also take care of storage and distribution of humane and veterinary medicine, always adhering to the rules and regulations of the EU. ProFound Bratislava, s.r.o. is also a holder of the GDP (Good Distribution Practice) certificate and The Reliable Partner Seal in public procurement for 2016.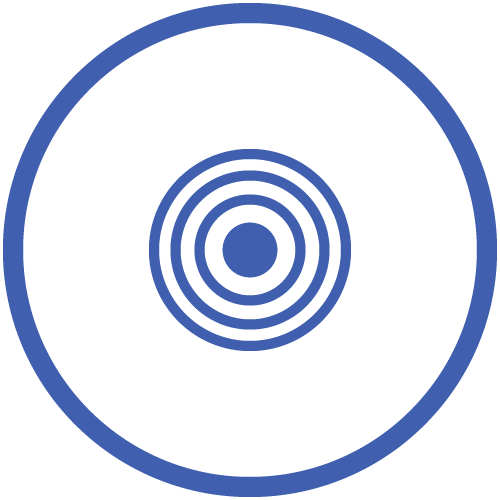 An important step in acquiring vital information and constructing the right sales plan is a detailed quantitative and qualitative market research. That is why we are also active in the area of market research and business strategy proposals all the way to its realization, while taking the current legislative and all ethical rules in this field into account.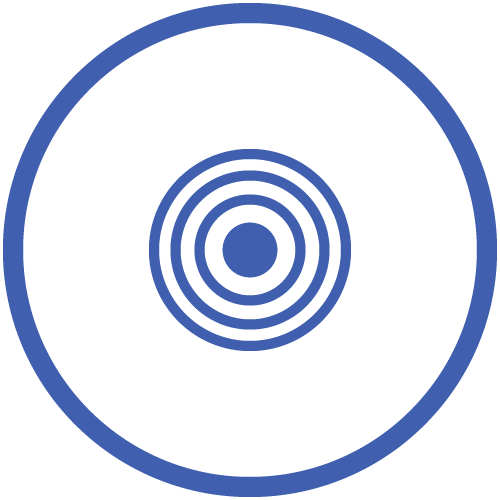 A correct targeting is the cornerstone of our promotional activities. Our vast experience and optimal targeting allow us to visit doctors, pharmacies and hospitals based on set priorities. With the help of our effective field force comprised of professionals harnessing long-time experiences in healthcare and pharmaceutical industries, SANOMED is able to meet expectations and fulfil ambitious goals of partners, while maintaining all of the ethical regulations of a pharmaceutical environment.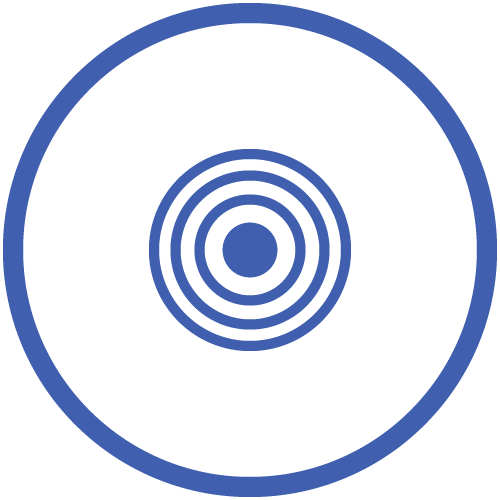 We fully support our clients when it comes to marketing communication from marketing and communication strategy all the way to its realization. We can draft the optimal strategic plan for the given product, including a creative approach, product positioning and even a detailed action plan necessary for the implementation of the marketing strategy.