Our outsourcingu services stem from deep and thorough analyses of different parts of the market. Our clients will be provided with an effective field force and select-product marketing, trade, sales, educational and advisory consulting services.
What services do we offer?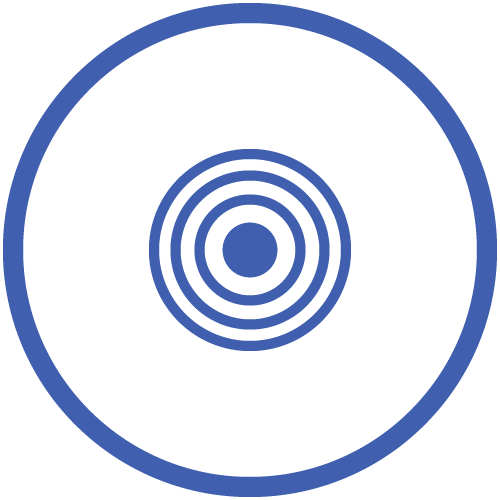 An important step in acquiring vital information and constructing the right sales plan is a detailed quantitative and qualitative market research. That is why we are also active in the area of market research and business strategy proposals all the way to its realization, while taking the current legislative and all ethical rules in this field into account.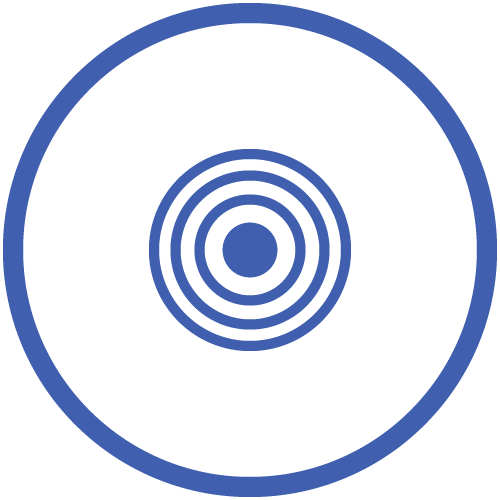 A correct targeting is the cornerstone of our promotional activities. Our vast experience and optimal targeting allow us to visit doctors, pharmacies and hospitals based on set priorities. With the help of our effective field force comprised of professionals harnessing long-time experiences in healthcare and pharmaceutical industries, SANOMED is able to meet expectations and fulfil ambitious goals of partners, while maintaining all of the ethical regulations of a pharmaceutical environment.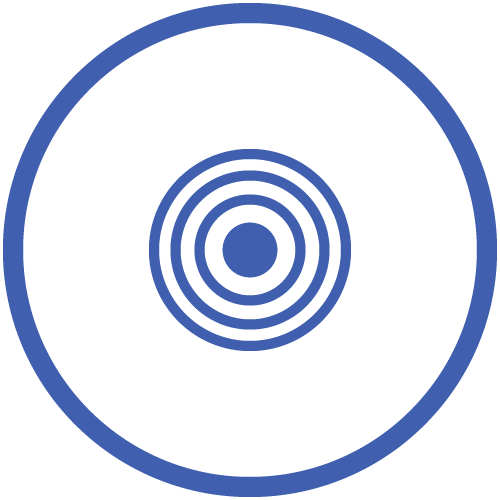 Thanks to our experience, we can support Your sales and market decisions and in case of further interest, we can also assist You in creating and implementing marketing strategies, plans, sales forecasts etc. We also provide education for specialists by way of symposiums, seminars, round tabl meetings and personal visits to doctors. SANOMED Field Force has a vast educational programme at its disposal, which consists of: creation of market plans, forecasting, sales skills, negotiation techniques, communication skills and assertiveness, complex market analysis, marketing, presenting skills, effectiveness management.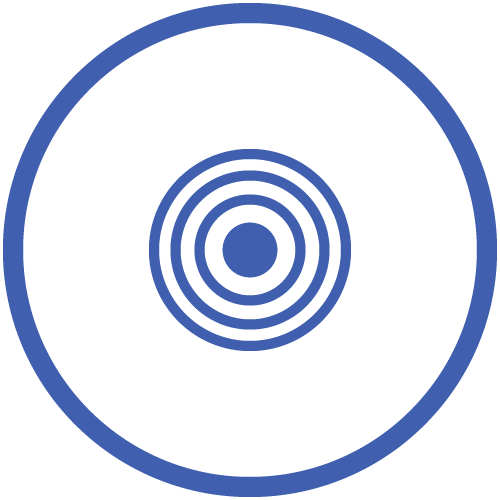 We fully support our clients when it comes to marketing communication from marketing and communication strategy all the way to its realization. We can draft the optimal strategic plan for the given product, including a creative approach, product positioning and even a detailed action plan necessary for the implementation of the marketing strategy.