TESTS
Chemotechnique Diagnostics
GOLD STANDARD FOR DIAGNOSTICING CONTACT ALLERGY USING NEW EPICUTANN TESTS
In Slovakia, we are the exclusive representative of high-quality products from Chemotechnique Diagnostics, which are certified by the ISO 13485 and ISO 9001 quality systems.
A wide portfolio of IQ patches helps diagnose contact allergies.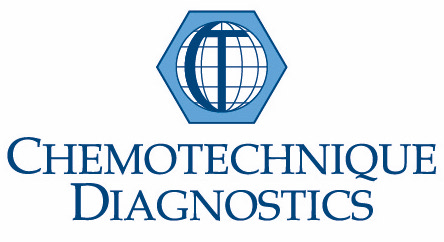 For diagnostic patch patches we offer:
Haptens intended for testing
(To perform diagnostic testing, haptens must be applied to test units / chambers)
555 different haptens available in sets or separately
European base set containing the 30 most commonly used haptens
Special kits designed for testing contact allergies specific to a certain area, industry (rubber industry, bakery, etc.)
Test units
IQ Ultra ™ – Comfortable and chemically non-reactive are a reliable choice for the test unit
IQ Ultimate ™ – Elastic, translucent and waterproof. Ideal for active patients (allows showering and moderately strenuous exercises)
Testing accessories
Applicator
Evaluation table
Markers for marking skin
Spot tests (Chemo Nickel Test ™ and Chemo Cobalt Test ™)
I am interested in downloading the price list
If you are interested in the price list of Chemotechnique Diagnostics, please fill out the form below. We will send you the price list by e-mail immediately.